Air Duct Cleaning – Dryer Vent Cleaning – Roof Cleaning – Rust Removal
Welcome to A-Pro Services:
Our foundation is customer satisfaction and professionalism. We show up on time, clean up our mess, and assure that your experience with our company will be most pleasant.

ANGIE'S LIST
Winner of the 2012 Super Service Award, as a committed Angie's List participant. A PRO SERVICES takes pride in serving our local communities with honesty and integrity. Not convinced?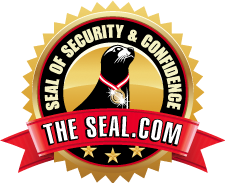 THE SEAL
A go-to organization for business verification, Ask the  Seal provides visitors with the ability to verify the official records for companies such as location, insurance and bonding.