THERE IS NO DENYING THE RESULTS
This is "one of the most beneficial energy saving technologies".

Real Savings
We're in and out in a few hours. You will feel the difference.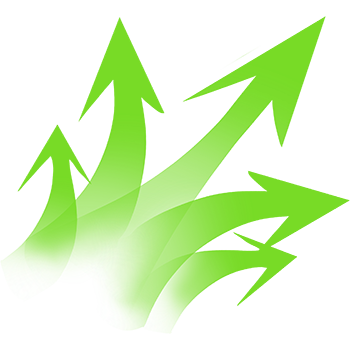 Healthier Air
No more dirty air, contaminants, allergens or dirty air in your home.

Fast & Easy
Realize annual savings on your heating and cooling bill.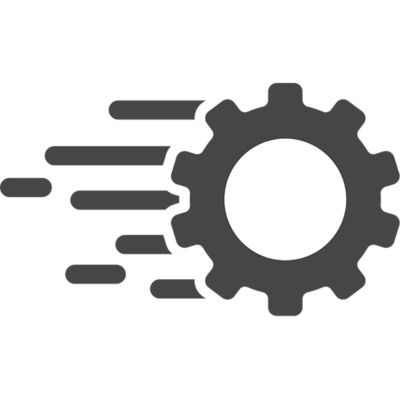 Better Performance
You will get improved increased airflow and longer system life.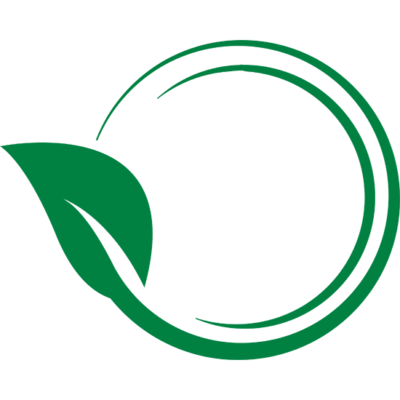 Eco-Friendly Home
Your home will be more efficient while saving money and the planet.

Reliably Comfy
Enjoy every room in your home. No more hard to heat spaces.